Pharmapex® USA, manufacturer and international supplier of health products announces the addition of Qualivita CQ10™ to its MegaFeed™ line of animal feed additives. Qualivita CQ10 has proven effective in the field and is currently available for sale and distribution in the Middle East and North Africa.
The MegaFeed line of products is manufactured by Pharmapex's Animal Health Department, which offers high-quality specialty products, including medicated feed, injectable medicine, and vaccines, for the animal health industry around the world. Products are specially formulated and customized to prevent and manage feed-related illnesses and complications for poultry, dairy and beef cattle, horses, sheep, swine and fish. All MegaFeed products are fully researched, certified, and accredited by laboratories in the United States including Romer Labs and Trilogy Analytical Laboratories. Ingredients are approved by U.S. Food and Drug Administration (FDA) and the American Association of Feed Control Officials (AAFCO).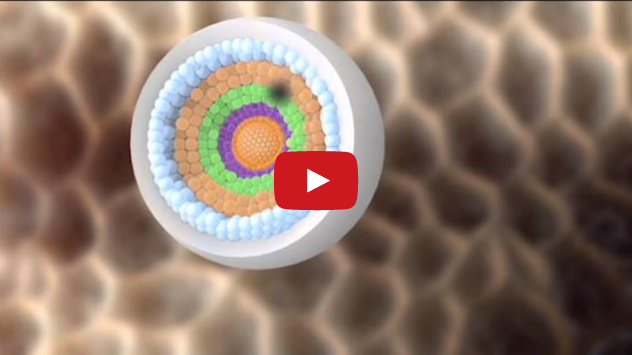 Pharmapex's Microencapsulation Technology
Qualivita CQ10
is a highly concentrated and microencapsulated blend of natural vitamin C, organic acids, essential oils, copper sulphate and co-enzyme CQ10, used as a feed additive in poultry, swine and aquaculture feeds for the purpose of reducing the challenges of
parasites, entero-bacteria, mold in animals, stimulating the immune system and promote growth.
For more information, including complementary technical data, please contact Pharmapex's Animal Health Department at
animalhealth@PharmapexUSA.com
.