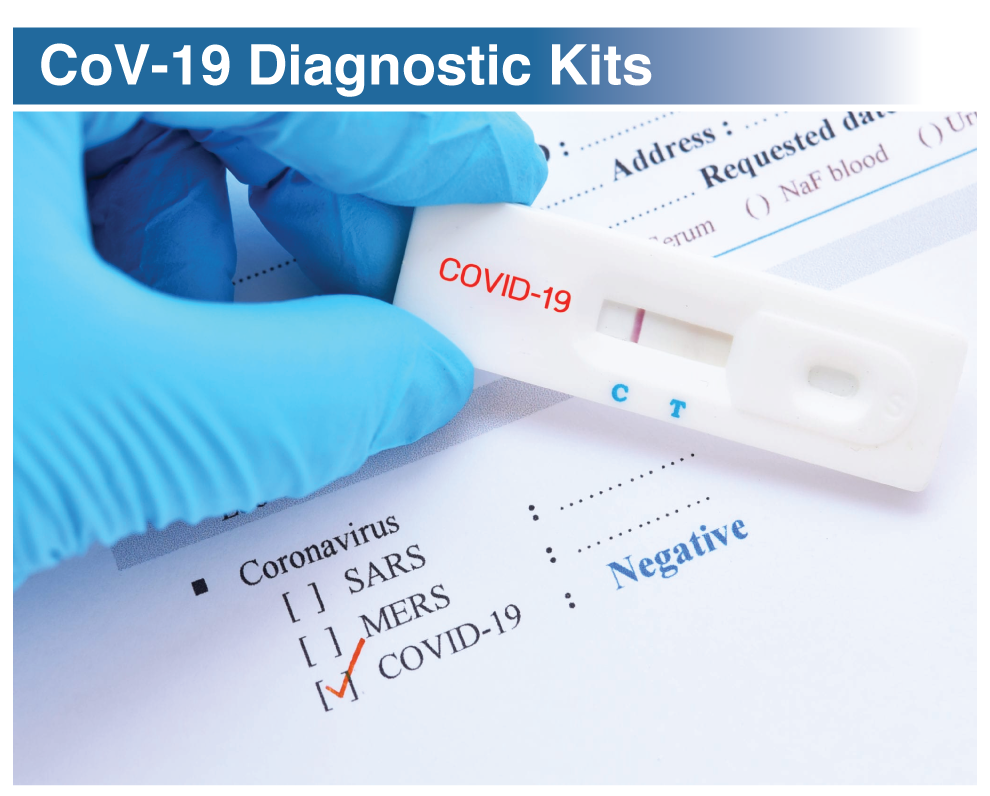 Pharmapex has decades of experience in research, design, development, production and inspections for manufacturing customized and generic medical consumables, including personal protective equipment (PPE) products. Our standardized testing labs and advanced automated and up-to-date production equipment allow us to offer a wide range of PPE products, which can assist the general population and hospital personnel in combatting Coronavirus. We take just as much care in the specification, development and manufacturing of our PPE products as we do in the manufacturing of our high value capital medical equipment.
All of our manufacturing facilities for medical consumables are located in the United States, except two: one in mainland China and one in Malaysia. Our products are all manufactured in accordance with US FDA/CDC approvals and Pharmapex's internal manufacturing and quality control procedures, in order to ensure highest and most consistent product quality.
FEATURED: Under the Coronavirus pandemic, US FDA and CDC have recently ruled that specific devices, which are approved by certain countries for occupational use according to country-specific standards and are evaluated using some methods that are similar to those used by NIOSH, are expected to provide the protection indicated, given that a proper fit is achieved. Under the above ruling, these products - although not fully compliant with the US standards - may be considered to be suitable alternatives to provide protection during the COVID-19 response when supplies are short.
Given the restrictions on export and import to the United States, our commitments to companies who have been our loyal customers for several years, and limitations on our residual manufacturing capacity, Pharmapex Group has recently taken the initiatives to leverage the FDA/CDC provision and formed a strategic partnership with other leading manufacturers across the world to better assist general public and affected areas with the ongoing shortages.
As a result of this strategic partnership, we are currently producing a comprehensive range of supplementary PPE products in substantial quantities and compliant qualities. We take pride in supplying these products to the United Nations and the affected regions at the most affordable pricing and in many cases at zero net margins.
If you are associated with a non-profit organization, governmental agency, or a company in an affected region by Coronavirus, please contact us to discuss our range of possibilities and how we can be of any assistance to you and your community.